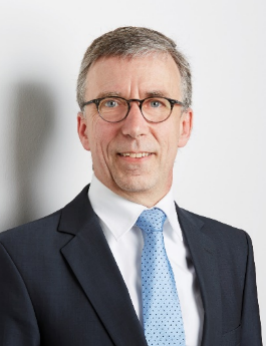 Andreas ESCHE
Friend of FMG
Director of the Megatrends Program and Member of the Management Committee at the Bertelsmann Stiftung in Gütersloh
Andreas Esche is Director of the Megatrends Program and Member of the Management Committee at the Bertelsmann Stiftung in Gütersloh.
He joined the Bertelsmann Stiftung in 1996 and was responsible for the Economics and Social Policy department.
He then headed the Bertelsmann Stiftung's interdisciplinary Demographic Change Campaign from 2003 until 2008.
Until 2018 he was Director of the Shaping Sustainable Economies Program.
Before joining the Stiftung, Andreas Esche was a Research Associate at Prognos AG in Basel /Switzerland and worked as Senior Consultant at the Centre Européen d'Expertise en Evaluation in Lyon/France.