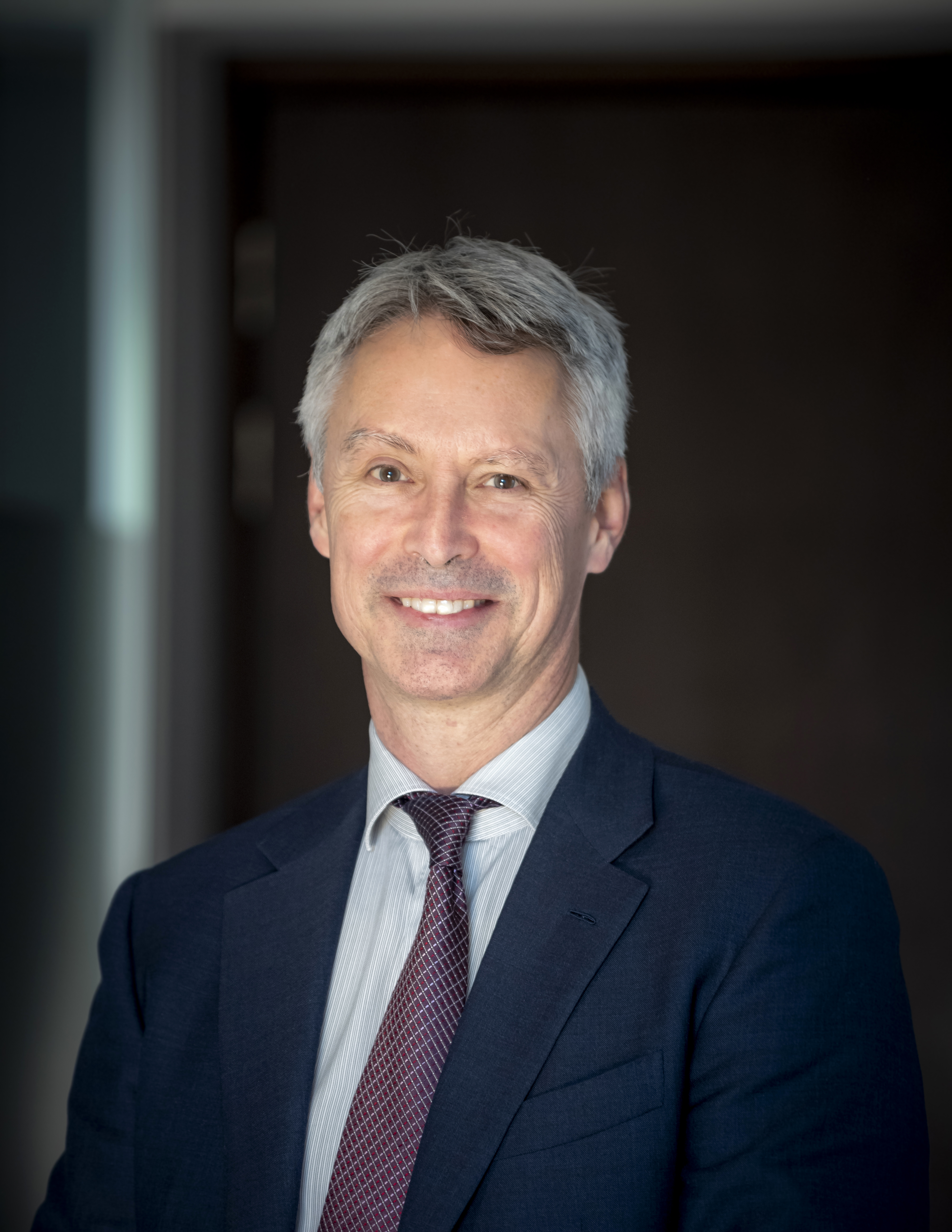 Crispin Conroy
Friend of FMG
Representative Director of the International Chamber of Commerce (ICC) in Geneva and the Permanent Observer/Ambassador to the United Nations
Crispin Conroy is Representative Director of the International Chamber of Commerce (ICC) in Geneva and the Permanent Observer/Ambassador to the United Nations, with a special focus on private sector engagement in the UN Sustainable Development Goals and on the World Trade Organisation. 
ICC is the institutional representative of more than 45 million companies in over 100 countries, and is based in Paris. The ICC was created in 1919, and has Permanent Observer status at the United Nations.
Crispin has 30 years experience in government and stakeholder relations, both in Australia and internationally (Latin America, Asia Pacific and Europe). He worked with the Department of Foreign Affairs and Trade for over 20 years in a range of diplomatic positions (including as Ambassador in Chile) and then with the Australian Trade Investment Commission (as Senior Trade and Investment Commissioner in Colombia and then Italy).  
In addition, Crispin also had postings in Papua New Guinea (Deputy High Commissioner), Nepal (Ambassador), Geneva (Counsellor) and Madrid (Third Secretary).
Crispin has a BA(Hons)/LLB(Hons) from the Australian National University, and a LLM (with merit, in International Environmental Law) from the same institution, Crispin was awarded the Order of Australia (AM) in 2019 for services to international relations and trade.