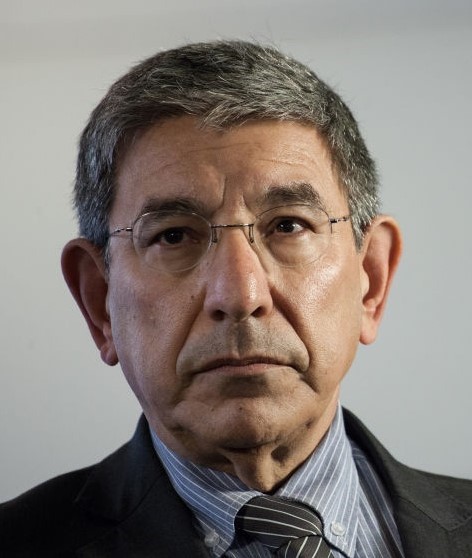 Jonathan T. FRIED
Member of FMG
Mr. Fried retired on August 19, 2020 from his role as Coordinator for International Economic Relations at Global Affairs Canada
Mr. Fried is a Senior Advisor with Bennett Jones, LLP in Ottawa, the Albright Stonebridge Group in Washington, DC, Senior Associate to the Center for Strategic and International Studies also in Washington, DC, and Advisor to Llewellyn Consulting in London, UK.
Prior to his retirement from the Government of Canada in August 2020, he was Coordinator for International Economic Relations, with a mandate encompassing Canada-Asia and other international trade and economic policy.  He was the Personal Representative of Prime Minister Justin Trudeau for the G20 from 2017-2020.
Mr. Fried was Canada's Ambassador and Permanent Representative to the WTO from 2012-2017, where he played a key role in multilateral trade negotiations, including as Chair of the WTO's General Council in 2014 and chair of the Dispute Settlement Body in 2013.  He was the co-Chair of the G20's Trade and Investment Working Group with China in 2015, and the "Friend of the Chair" for Germany in 2016.  
Formerly Canada's Ambassador to Japan; Executive Director for Canada, Ireland and the Caribbean at the IMF; Senior Foreign Policy Advisor to the Prime Minister; Senior Assistant Deputy Minister for the Department of Finance and Canada's G7 and G20 Finance Deputy, and earlier Chief Negotiator on China's WTO accession; and chief counsel for NAFTA.
Mr. Fried is a Distinguished Fellow of the Asia-Pacific Foundation and the Canadian Global Affairs Institute. Mr. Fried is one of two Lead Advisors to the World Economic Forum's International Trade and Investment Platform.  He was Canada`s representative to APEC`s eminent persons "Vision Group" on the future of that forum whose report was issued in 2019 and was a member of the OAS Inter-American Juridical Committee from 1994-2003.  He serves on the Board of Directors of the Health Standards Organization (formerly Accreditation Canada), and the Advisory Boards of the Columbia Center on Sustainable Investment, the World Trade Symposium, and the Central and East European Law Institute.  Formerly professor of law at the University of Toronto law school, he has served as an adjunct professor at the University of Ottawa and the Georgetown University Law Center. 
Mr. Fried received his B.A. and LL.B. from the University of Toronto, and LL.M. from Columbia University.