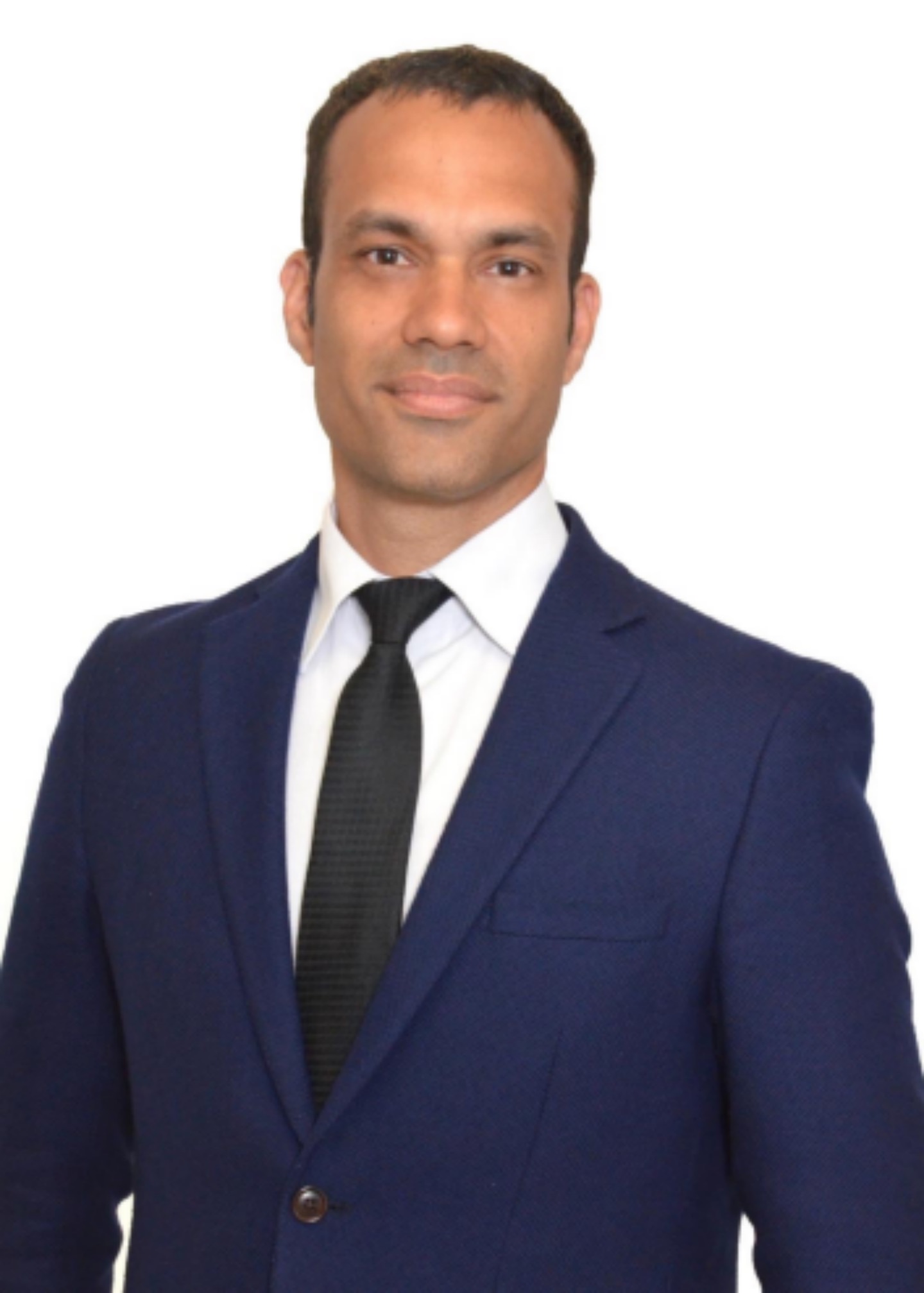 Sacha Silva
Friend of FMG
Sacha Silva is Chief of Staff in the Office of the Executive Director
Sacha Silva is Chief of Staff in the Office of the Executive Director, International Trade Centre in Geneva.
Prior to joining the ITC, he was the UK DFID/FCDO trade and development lead in Geneva, and before that in a range of consultancy roles for WTI Advisors (Geneva), the Commonwealth Secretariat and a range of regional bodies throughout the African, Caribbean and Pacific (ACP) Group.
Sacha holds degrees in economics / international trade and political economy.