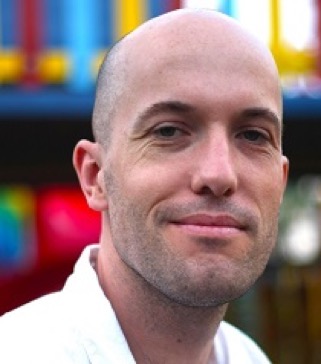 Sean Doherty
Friend of FMG
WEF, Head of International Trade and Investment System Initiative, Member of the Executive Committee
Sean Doherty is Head of International Trade & Investment and a member of the executive committee at the World Economic Forum.
He leads the Forum's work on digital trade and e-commerce, investment, tax and competition, the Global Alliance for Trade Facilitation and the Global Future Council on Trade & FDI. He previously headed the World Economic Forum's Supply Chain & Transport, Chemicals and Mining and Metals industry communities.
Before joining the World Economic Forum in 2005 he worked in the express logistics sector and as a strategy consultant.
Sean holds masters' degrees in aeronautical engineering, molecular biology and business administration.