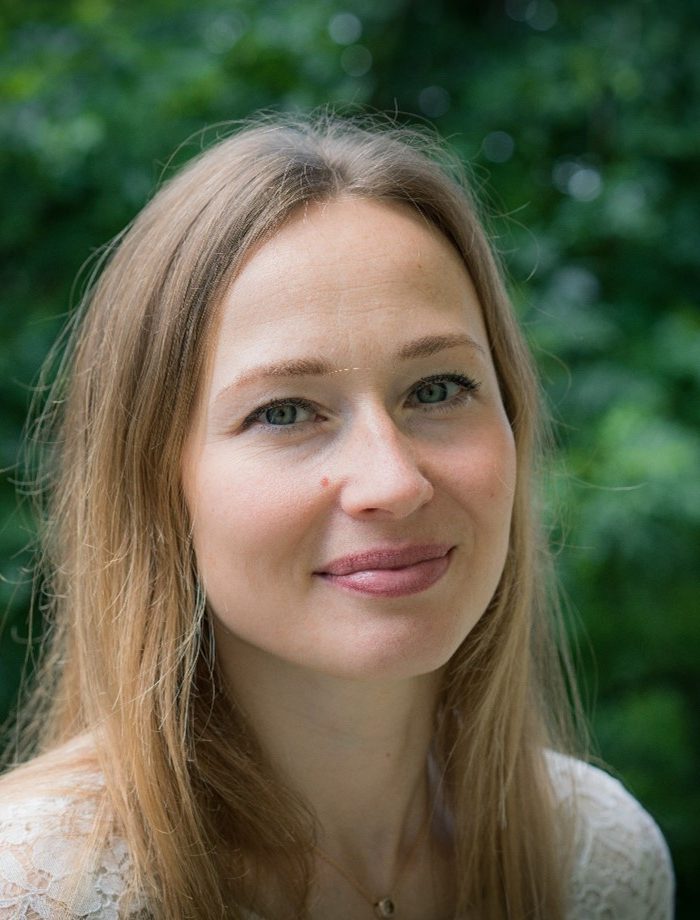 Colette VAN DER VEN
Member of FMG
An international lawyer specialized in trade and development. Founder and director of TULIP Consulting.
Colette Marie Anne VAN DER VEN is an international lawyer specialized in trade and development. As founder and director of TULIP Consulting, a Geneva-based consulting firm, she is advising governments, international organizations, and non-governmental organizations on complex and cutting-edge policy issues at the intersection of trade, the environment, and sustainable development. She also teaches the TradeLab International Economic Law Clinic at the Graduate Institute.
Previously, she worked as an international trade litigator at Sidley Austin's international dispute settlement practice in Geneva, representing governments in their disputes at the World Trade Organization. She has also served as Sidley Austin's Pro Bono Director for the Trade and Development Initiative, a program she founded. Other past experience includes representing Cambodian genocide victims at the Khmer Rouge Tribunal in Cambodia; representing Brazilian inmates at the Inter-American Commission on Human Rights; working on anti-corruption issues for the World Bank Integrity Vice Presidency; analyzing the agricultural policy landscape for Acumen in India; and exploring documentary journalism for NGOs in the Philippines and Peru.
She holds a Juris Doctor from Harvard Law School, a Master in Public Policy from the Harvard Kennedy School of Government, a Bachelor of Arts from Middlebury College, and is a member of the New York Bar. She has published numerous academic articles and policy papers on trade and sustainable development. She is frequently invited as a speaker at international conferences. She speaks fluent Dutch (native) and English, and has near-fluent proficiency in French and Spanish.