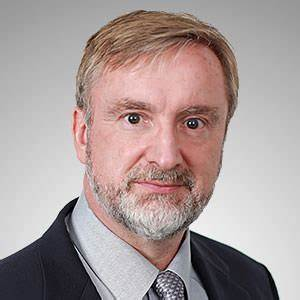 Niall MEAGHER
Member of FMG
Executive Director of the ACWL
Mr. Niall Meagher has been the Executive Director of the ACWL since July 2012. In this capacity, he manages the day-to-day operations of the ACWL and represents the ACWL externally. Mr. Meagher also serves ex officio on the ACWL's Management Board.
Before becoming Executive Director, Mr. Meagher had been Senior Counsel at the ACWL since September 2004. In this capacity, he assisted ACWL Members and LDCs in WTO dispute settlement proceedings before WTO panels, the Appellate Body, and arbitrators, and prepared numerous legal opinions on issues of WTO law. He also participated in the ACWL's training activities and is a frequent writer and speaker on issues of trade law.
Prior to joining the ACWL, Mr. Meagher was a partner in the international trade and dispute resolution practice of the law firms of Sidley Austin LLP, and, previously, Powell Goldstein LLP, in Washington, DC.  He represented both governments and interested private parties in WTO dispute settlement proceedings, international investment disputes, and in domestic customs and trade remedy proceedings before national regulatory authorities. He regularly argued trade and customs law cases before the US Court of International Trade and the US Court of Appeals. Mr. Meagher also gained extensive experience in all aspects of domestic anti-dumping, countervailing duty and safeguards proceedings.
Mr. Meagher was born in Dublin, Ireland, in 1965. He holds a Bachelor of Laws (LL.B.) from Trinity College, Dublin, and a Master of Laws (LL.M.) from the Law School of the University of Chicago. He speaks English, French and Irish, and basic Spanish.